As of March 25, 2021, Duolingo will only accept the following identification documents for test takers in China: passports or resident identification cards.
Please check the images below for reference of both approved options.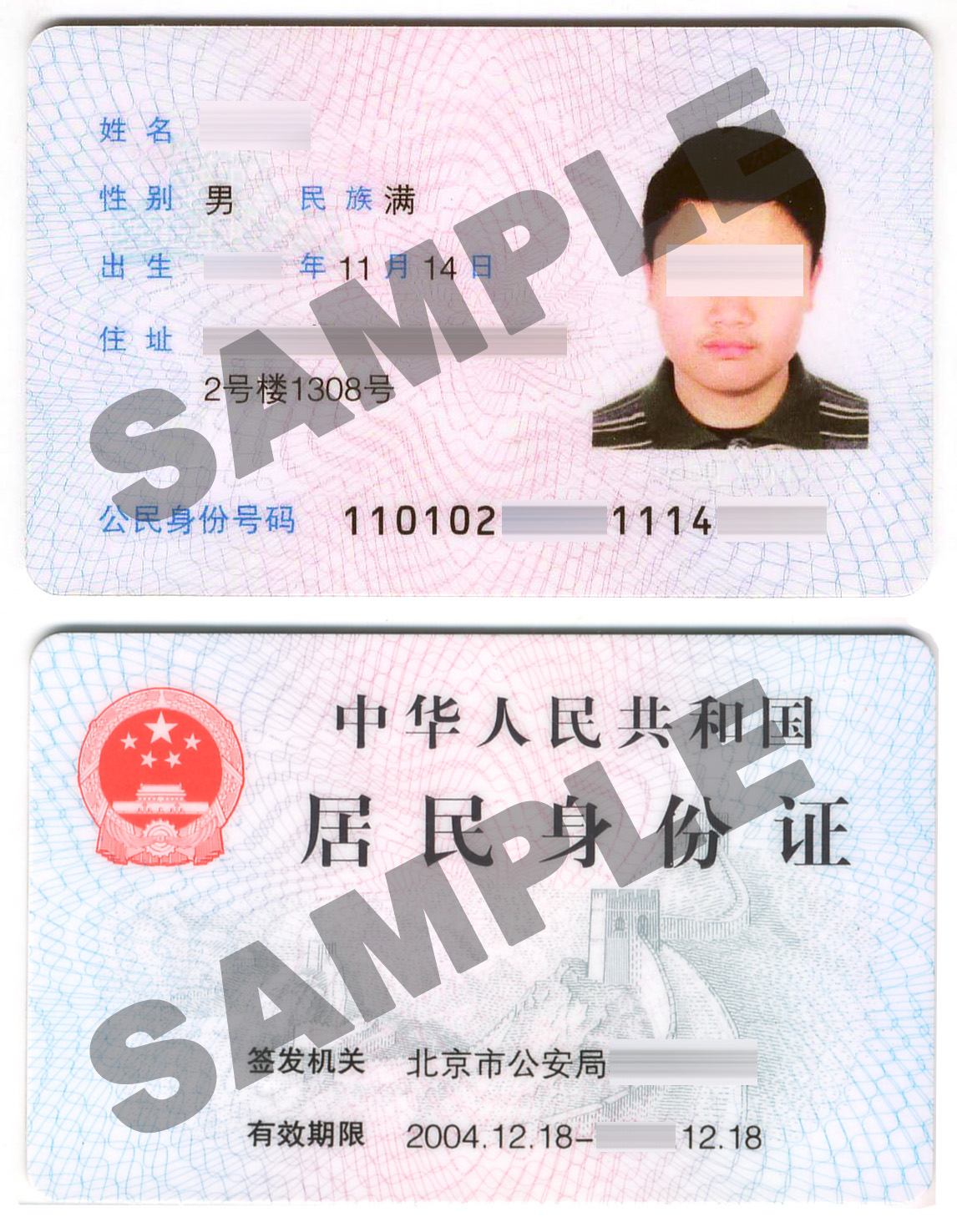 .
The security and integrity of the Duolingo English Test are top priorities for Duolingo and the institutions that use our test results. We will NOT accept any other type of identification documents including Chinese driver's licenses.
If you have any questions, please reach out to our Support team via the web widget at the bottom, right corner of the page.