To apply a coupon code, follow these steps:
1. Log in to the homepage and click the BUY NOW button.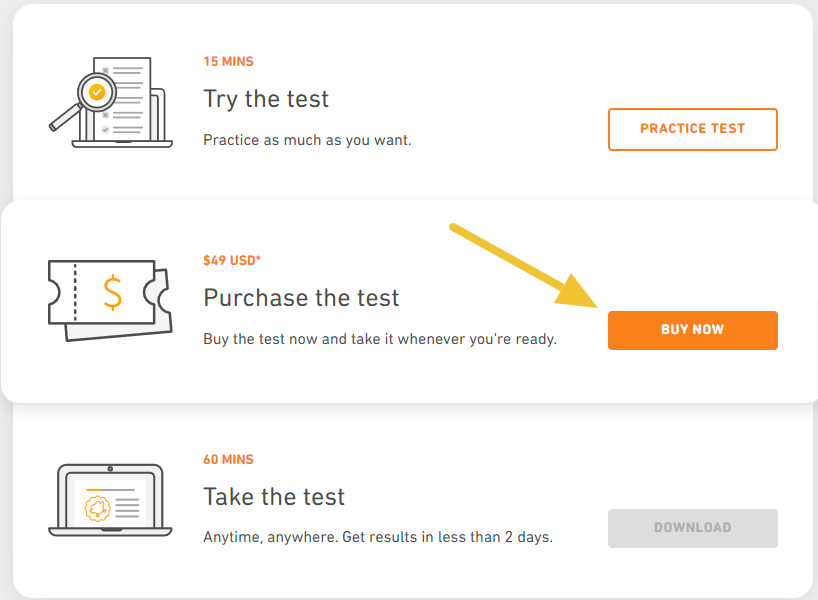 2. On the following screen, press APPLY COUPON.
3. Enter your coupon code exactly as it appears and press APPLY.

If the coupon code is active, you will receive a message that it has been applied. If the coupon has previously been applied to your account, you will not need to apply it a second time.

Please view the available video tutorial: https://testcenter.zendesk.com/hc/en-us/articles/360055832632
If you encounter any issues with the coupon, please contact support.